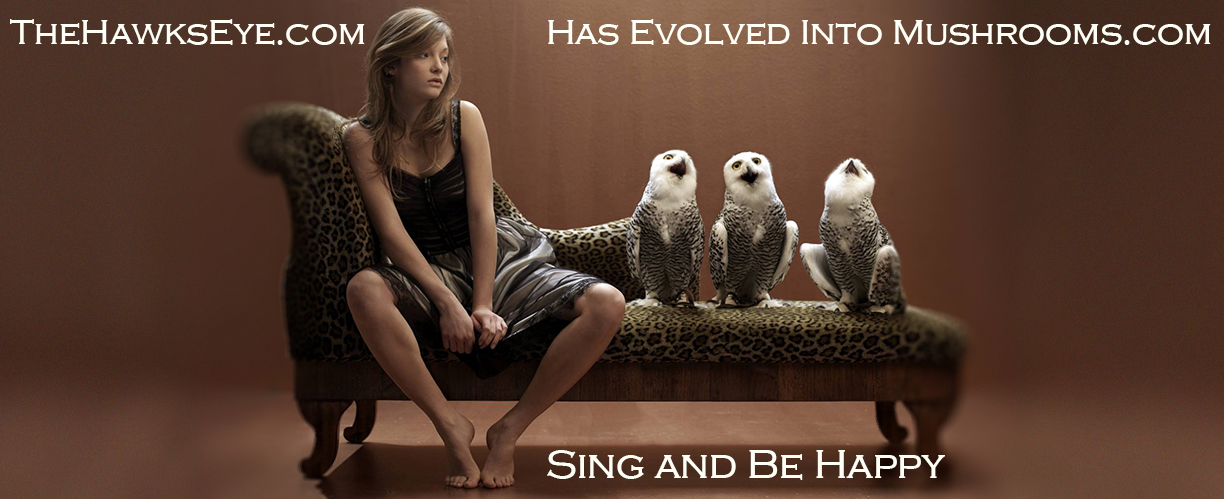 It IS OFFICIAL, WE HAVE LAUNCHED OUR NEW WEB SITE AT MushroomS.com
We are no longer accepting orders here at The Hawks Eye, please go to our new web site Mushrooms.com

We are NO longer using the notes box at checkout like here on THE. Enjoy our new web site :)



There is a NOTES/ADDITIONAL SHIPPING INFORMATION text box located at the top of the ordering page when you fill in all your information. This box is where you indicate your free spore or culture choices. As well in this box it is recommended you include a 2nd and 3rd choice spore strain selection in case we run out of any of your choices when filling your order. Thank You.

WE DO NOT SHIP SPORES TO California, Georgia, or Idaho due to state laws! NO EXCEPTIONS to these 3 states. Also we do not ship spore syringes outside of the U.S.A. anymore, although we will ship spore prints to foreign countries (excluding Germany). If outside the U.S.A. and you place an order for spore syringes we will automatically ship you spore prints. We also do not ship hangover prevention pills or microscopes outside the USA.